8 Camera Advance PRO Series
if (stripos(get_the_title(), "PRO") !== false) { ?>
} else { ?>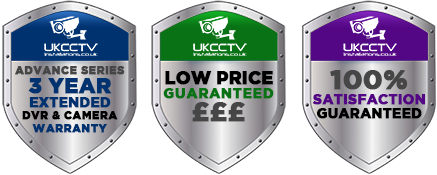 } ?>
8 Camera Advance PRO Series
£3,700
Package includes all equipment, complete installation and remote viewing set-up
Ideal for a Large Retail / Office | Large Cafe / Restaurant | Large Warehouse / Factory | School / Healthcare
4K ULTRA HD 8 Megapixel Resolution Recording
Cameras: 8 x 4K ULTRA HD 8 Megapixel Advance PRO IP Series Outdoor with up to 50 Meters Night Vision
NVR: 4K ULTRA HD 8 Megapixel Advance PRO IP Series, Attach up to 8 cameras, 6TB HDD (2-4 Weeks Recording)
28″ 4K ULTRA HD HDMI Monitor, Power Supply, Cabling, & Complete Installation
View on PC, MAC, Tablet or Mobile While On The Move
3 Years Product Warranty on NVR and Cameras
Need professional advice? Speak to an expert, Call 03453119911
Package Description
Ideal for a large commercial property where different Indoor and Outdoor areas need to be secured from at entry / exit points and to keeping an eye on general business processes with outstanding 4K ULTRA HD recordings. Top of the range system equipped with all the latest CCTV features giving an all round ultra high performance providing the ability to capture footage with excellent facial recognition. A choice of two IP67 rated robustly built cameras designed to withstand UK's extreme wet and cold weather giving fantastic quality or an indoor camera designed for artificial light conditions, all providing 4K ULTRA HD 8 Megapixel images day and night. State of the art ultra high performance fully networkable NVR records at 4K ULTRA HD 8 Megapixel records either continuously or upon motion detection with a back up time of between 2 – 4 weeks (upgradable). The 4K ULTRA HD HDMI monitor supplied with the package will be connected to the NVR in your office or at your desired location. As a company we only believe in high quality equipment which reflects in the 3 years Camera and NVR warranty.
With the experience of installing CCTV over the years at hundreds of properties, of all shapes and sizes, up and down the country, if you select the correct property type then the price we quote, that is the price we deliver on. Therefore rest assured we will not surprise you with additional costs, unless you have any special requirements (which are rare) that are listed at the bottom of this page. Therefore choose the system according to your property requirements and book online or if you are unsure about anything then our experienced and friendly CCTV Experts are only a call away.
Once your installation is booked, the Installations manager for your area will call to understand and document all details regarding every aspect of the installation, e.g. positioning of the cameras, proposed NVR location, where the internet router is situated, viewing device location that the system will be connected to and any other special requirements that you may have. We will collate all this information in a works understanding document (works schedule) and email to you for your review. Once you approve the works schedule, we will book an agreed date for the installation. This process usually takes one day including any updates that may be required.
8 Channel Advance PRO IP Series NVR – 4K ULTRA HD, (6TB HDD)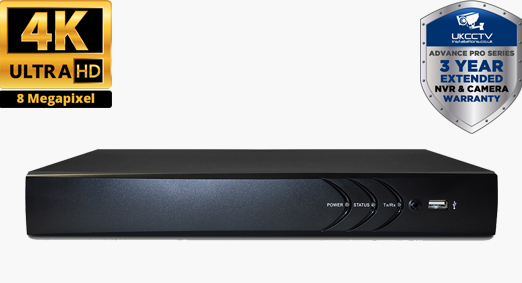 This Powerful Advance PRO Ultra high spec NVR (Network Video Recorder) has the capability to connect up to eight ULTRA HD 4K 8 Megapixel cameras. It uses the latest H.265 video format technology which significantly increases the hard drive capacity as opposed to the H.264 video format technology available in most NVRS. The NVR is accessible remotely via a PC, MAC and all Windows, Apple or Android devices enabling you to view live footage, review historical video footage and also back up data. With the 6TB built in HDD (Hard drive) the NVR will record between two to four weeks of CCTV footage depending on the amount of activity the NVR captures throughout the day (upgradeable if required). Therefore if you have less movement it will record longer and vice versa. You have the option of connecting a normal TV, CCTV BNC Monitor or to get the best results use a ULTRA HD 4K display. It also has the facility to control more sophisticated PTZ (Pan, Tilt and zoom) cameras if required
---
4K ULTRA HD 8 Megapixel Advance PRO IP Series Cameras – Outdoor Dome, Outdoor Bullet & Indoor Dome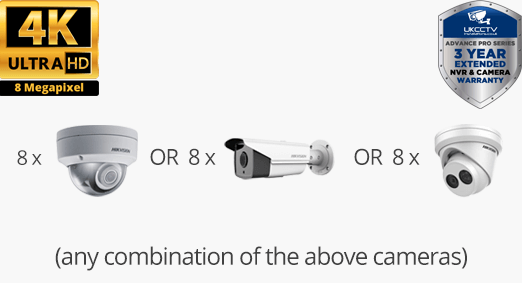 Choice of three Advance PRO Series Cameras, either an outdoor bullet style camera which has a traditional look, that acts as more of a deterrent or an outdoor dome camera if you prefer a discreet look and require super vandal resistant properties or an internal white turret dome camera for a more indoor and less obtrusive feel. The groundbreaking ULTRA HD 4K 8 Megapixel delivers fantastic high definition facial recognition quality video footage, with a 2.8 / 4mm fixed lens providing a wide viewing angle. All cameras are fully weather proof with a whopping IP67 rating that enables them to withstand UK's wet and cold weather conditions. With built in ultra high performance LED's, the cameras have the capability of viewing in pitch dark conditions up to 30m for the dome and 50m for the bullet camera. The Wide Dynamic Range function stabilises the picture when put up against rapidly changing light conditions and both cameras have a cable managed bracket allowing all the connections to be securely and cleanly hidden away.
---
28″ 4K ULTRA HD HDMI Monitor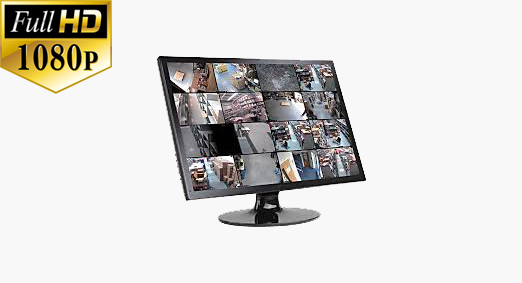 A high quality monitor with excellent audio visual all around. The HDMI output is essential to compliment your ULTRA HD 4K Advance PRO NVR by optimising the display of unbelievable quality images ensuring you get the best out of your system.
---
Remote Viewing Setup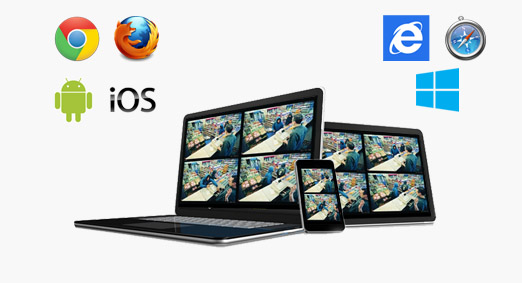 Remote viewing is an excellent feature in today's modern day CCTV, where you can remotely access live and recorded footage as well as control most functions of the DVR from anywhere in the world via the Internet on Windows, MAC OS, Android and IOS Devices. It requires us to link the DVR to your Internet router via a LAN cable or wirelessly (extra £49.95). We need to have your static IP address and login details for the router ready on the day of installation to set this function up for you (this can be obtained from under the router). For residential customers, as they do not usually have a static IP address, we offer a yearly DYNDNS setup service which is included in installation charges for the first year.
---
The Installation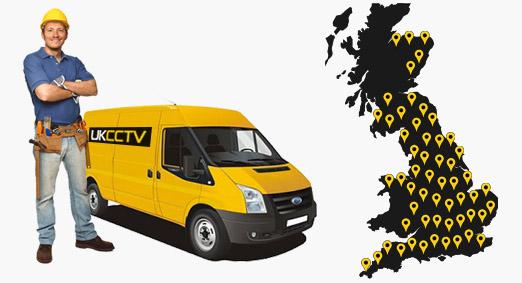 After installing hundreds of CCTV Systems over many years, our conclusion is that to get the best out of a high quality system it is essential to have it installed by a highly experienced professional team. Having a local team to you enables us to keep costs low and provide a quick turnaround for the installation and after sales service. Our philosophy is not to dictate but to consult and advise therefore at the start of installation our friendly engineers will have a walk around with you, to reconfirm all positions / DVR location and ensure that you are happy with all the proposed cabling routes. All of our engineers pay high attention to detail with regards to every aspect such as, building aesthetics, hiding / enclosing cabling and leaving the premises neat and tidy once the work is complete. All we request from your end is to be available at the property at the start and towards the end for the handover. Our engineers follow a strict health and safety policy by taking all necessary precautions required to complete the installation therefore rest assured you are in safe hands.
---
Commissioning the System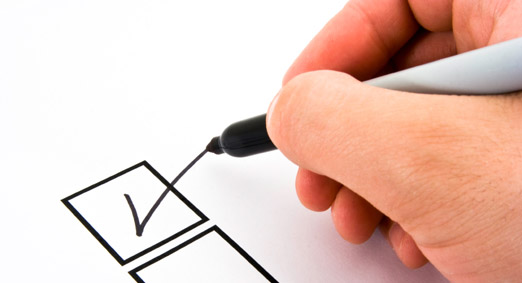 Once the installation of equipment is complete and set up it is then essential to commission the system to function as set out by the equipment manufacturers. It entails operating the system from the controls and ensuring that every function and view is as originally designed. There may be a need to do some fine adjustments to cameras, lenses, and angles of view, etc keeping in mind customer's preferences. As standard the system will be set to record on motion detection (recommended) unless advised otherwise by the you. In plain and simple terms, the system is set up and tweaked to perform at an optimum level with regards to property / site and your requirements in mind.
---
Special Requirements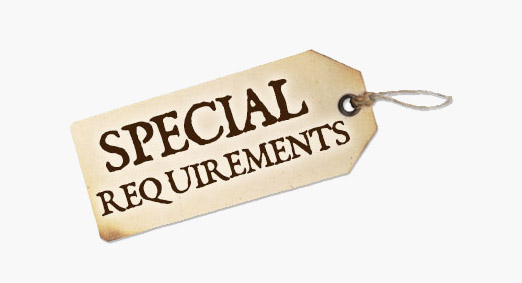 Most Installations don't usually have any special requirements, however give us a call if you have any extra requirements such as, extra long HDMI cables to connect the DVR to a monitor in another room, HDMI splitter, monitor bracket, audio, electrical works, specialised cabling / trunking, underground / under floor board cabling, cameras mounting on poles, ladders longer that 20ft, access equipment to reach heights above 25ft, average cable runs of more than 40 meters, any digging work or any other special requirement. We are able to accommodate most special requirements however we will need to review if there will be any extra costs involved before the time of booking. It is essential for a healthy relationship between us the company and you the client that we are on the same page from day one.
---